My name is Jake and I do a lot of different things. Currently, I am an advisor at Minnesota New Country School.
Before my current position, in reverse chronological order, I sold trees at Drummer's Garden Center and Floral, provided exhibit support for the Children's Museum of Southern Minnesota, docented at the Arts Center of Saint Peter, taught for Mankato Community Education, and co-facilitated automata classes with Cabaret Mechanical Theater.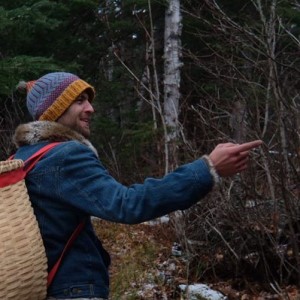 During 2022 I worked as a Professional Prairie Permaculturist as an employee of Lakota Youth Development, living on-site for the whole year.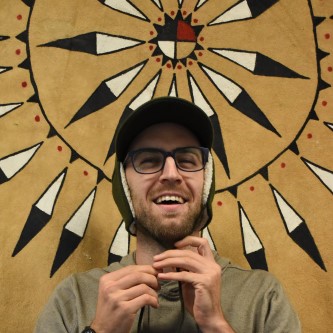 All four of my grandparents and both of my parents are educators, and I am too. I've worked as a Traditional Craft Teacher for both the American Swedish Institute and as an intern at North House Folk School (you can read about my slöjd project for North House here). I've also been an Afterschool Care Provider through ISD77 ACES, a Science Museum Program Presenter at SCIOWA, and I created and taught my own class on Radical Ecology through Hyperlink Academy.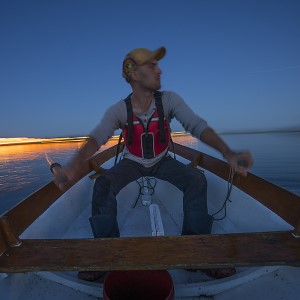 In 2021 I completed a Master's of Experiential Education through Minnesota State University, Mankato. If you're curious, I've written about several projects I completed during this degree, including a guided emoji workshop, reflective paradigms for learners, an experiential journal, and several lesson plans.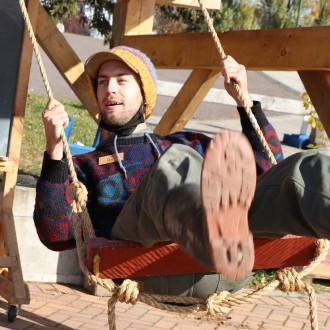 I've also worked as a River Guide for Bent River Outfitter, a Camp Counselor for YMCA Camp Ihduhapi and YMCA Camp Patterson, an Organic Farmer with Little Big Sky Farm and East Henderson Farm, and as a Penguin Nurse with SANCCOB.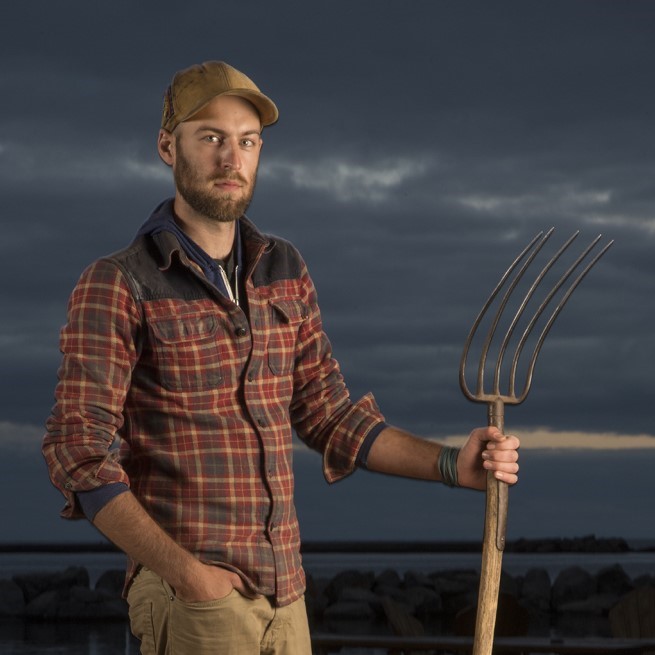 I like to be outside! I have my Wilderness First Responder training and I am a certified Minnesota Naturalist.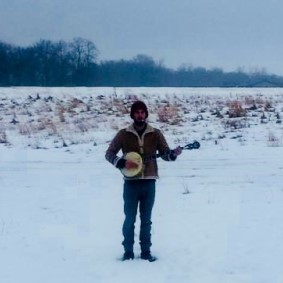 In 2017, after 6 semesters and 6 different study abroad programs, I graduated from Minnesota State University, Mankato with a Bachelor's in Applied Leadership.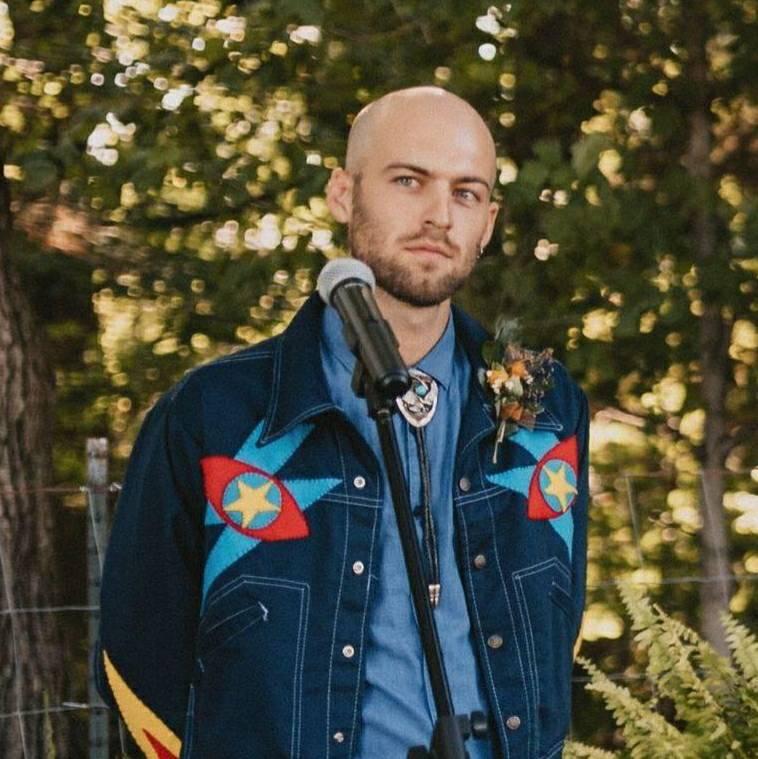 I am also an ordained minister, knitter, crocheter, nålbinder, circuitbender, terrible banjo player, avid composter, gardener, programmer, fermentor, bodger, and scrump.